The Pe
a

ceful Leadership Programs
Looking to increase peace in the workplace?
The Peaceful Leaders Academy, from Pollack Peacebuilding Systems, trains and coaches workplace leaders and team members in the Peaceful Leadership model, created by experts in organizational psychology and leadership development. There is no other online leadership academy designed specifically to improve relationships among leaders and coworkers and enhance overall workplace peace.
Interactive Training Modules
Our dynamic, interactive, self-paced leadership training workshops cover the 3 Primary Pillars and 5 Core Competencies of Peaceful Leadership, including applications and practical exercises.
Coaching & Reinforcement
Whether you're dealing with challenging coworkers or situations, our coach-led, material reinforcement group sessions are great places to grow, learn, and get help as needed
Leadership Skills Resources
From articles and videos to webinar-style interviews and Q&As with experts, members are exposed to topics most critical to becoming Certified Peaceful Leaders™.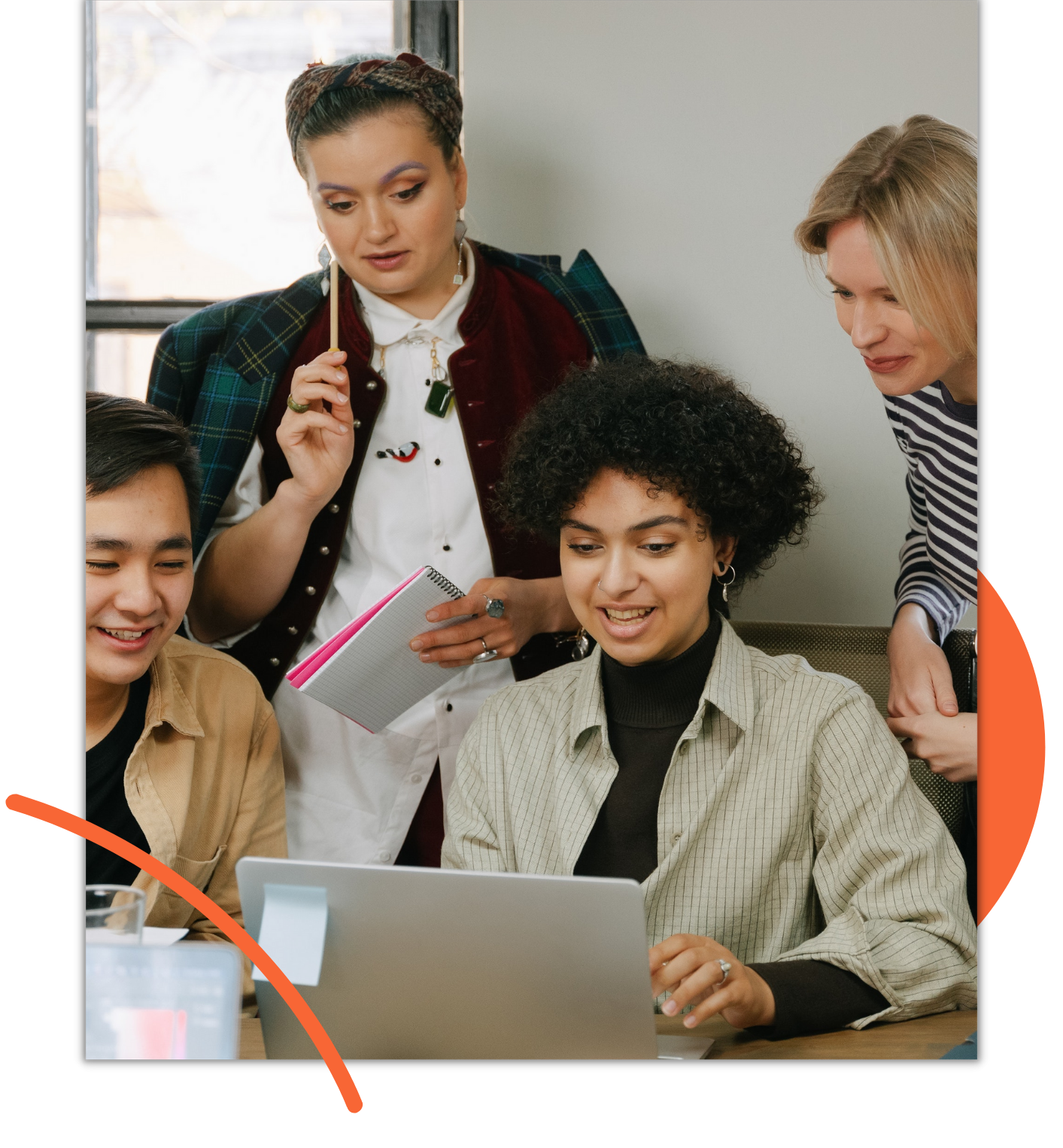 Peaceful Leadership
A Peaceful Leadership style centers around the 3 Psychological Pillars – Safety, Inclusion, and Trust – as well as the 5 Core Competencies:
Patience
Engagement
Appreciation
Curiosity
Empowerment
With PLA's online leadership academy, leaders will learn how to:
lead difficult conversations
give constructive feedback on behavior
effectively coach employees
adopt best practices for creating peaceful, productive work cultures
workshop your own challenges
engage in inclusive decision-making
keep employees engaged
and much more…
PLA is recognized by SHRM
to offer Professional Development Credits (PDCs) for SHRM-CP® or SHRM-SCP® recertification activities.
What Our Clients Say
Safa Harak
Project Manager,
Habitat for Humanity
"The program exceeded my expectations. The content was both holistic and specific, the coaches were knowledgeable and supportive, and the course materials were very useful and well-designed."
Ayla Whittington
Creative Director,
Zen Media
"The content is structured in a way that is easy to understand and the frameworks they built make it memorable. Thank you for creating such an impactful course which has helped me build the foundation of my leadership style."
Nicole Wingfield
RN Clinic Director,
So Others Might Eat (SOME)
"This course has made me more aware of my weaknesses and strengths as a leader. Most importantly, I've learned that leadership is something that will always need cultivating."