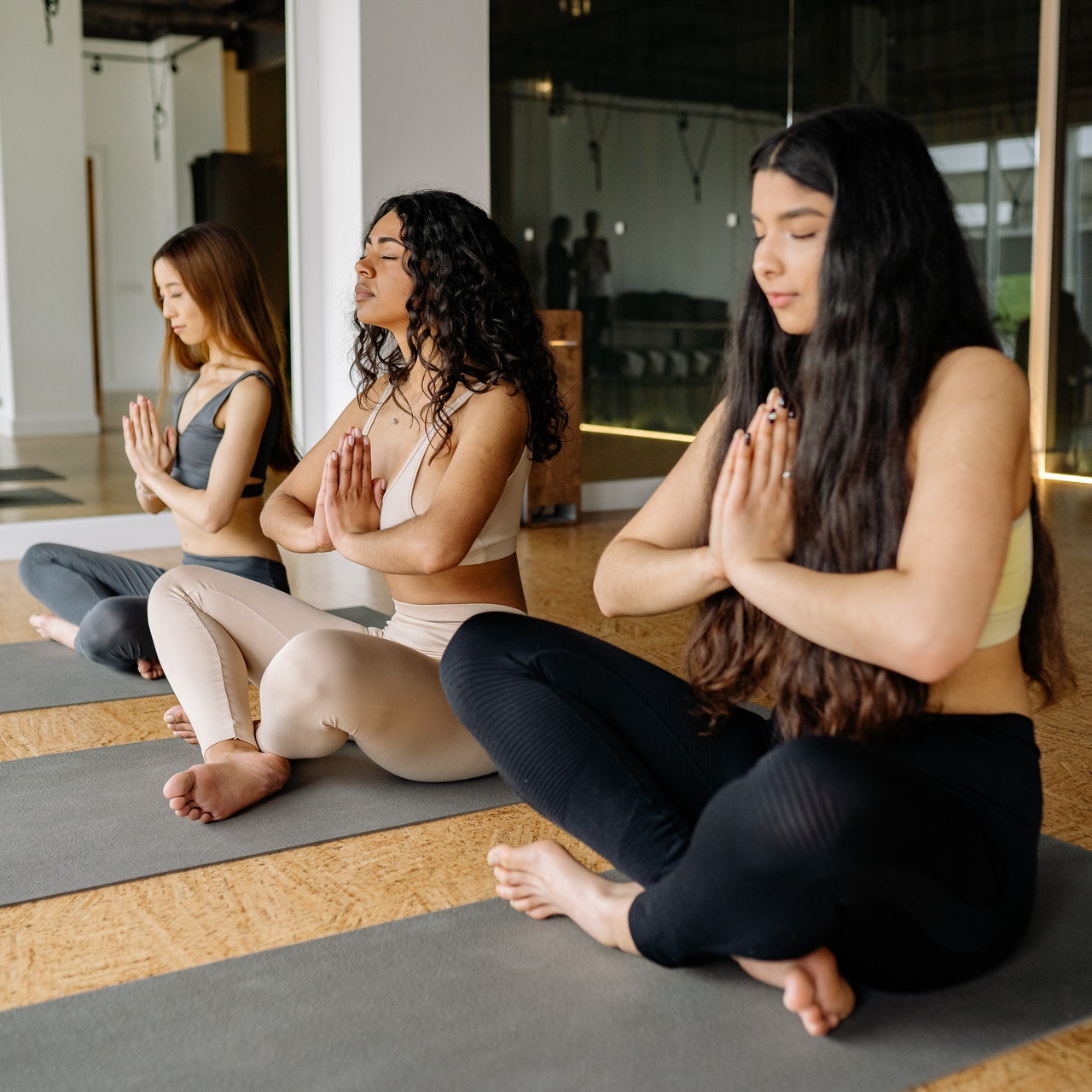 When it comes to helping your employees maintain their emotional and mental health, workplace wellness programs rank high. They show your team that you care about their mental well-being and want them to feel passionate about their jobs, which contributes to higher productivity levels. Employees who do not feel that their employers care about them usually do not work at the same pace. If you want to implement a workplace wellness program but need a few ideas, let the following options inspire your efforts.
Fitness Challenges
Exercise is essential to a healthy life, as it provides physical, emotional, and mental benefits. Among the mental wellness advantages working out offers is a happier, calmer mindset thanks to endorphins, or feel-good brain chemicals that get released during sweat sessions. Routine exercise also provides your team with more energy and helps them sleep better, both of which contribute to mental and emotional health.
Consider adding a fitness center to the premises if you haven't already and creating exercise challenges from there, or asking the team to vote on other challenges, such as 5K runs, "Tough Mudder" competitions, or other marathon-inspired events. Offer incentives to make the fitness challenges even more appealing, like gift cards or more paid time off.
Meditation Classes
The ability to let the day's worries and stressors melt away and focus on the breath is something everyone should strive for each day. Weekly, biweekly, or daily meditation classes led by a local yogi or similar expert gives your team the chance to breathe and reboot. Offer the classes at different times of day, such as in the morning, mid-morning, and after lunch, which allows employees to relieve stress and tension when it suits them best.
Think about combining meditation classes with other stress-relieving options, like massage and yoga. See if you don't notice a positive change in your team and the overall work environment from everyone feeling calmer and more at peace.
Day Trips
The occasional day trip is a wonderful way to boost morale and provide a fun break in the week. Depending on your office's location, you could have access to a wide variety of day trip options, including excursions to local museums, parks, shows, and breweries. Art galleries provide another possibility, as do lunches in fancy or favorite restaurants. Trips to historic downtown areas might also pique your team's interest. As with other workplace wellness programs, you can ask employees to vote on their favorite excursions, which helps them feel in control and not like the program is "happening to them."
Smoking Cessation Program
Smoking is terrible for practically every aspect of human health, so encouraging your team to quit is a good thing. It also improves productivity, since smoke breaks can carve serious time out of the work day. A smoking cessation program demonstrates your concern over employee health and can include a variety of quitting options, including patches, gum, prescription medications, hypnosis and meditation, and lozenges.
Offering educational workplace wellness programs about the dangers of smoking and therapy options that identify underlying tobacco use causes also prove helpful. Incentives can help decrease the number of smokers in your workplace as well, such as offering sizable gift cards to those who quit and remain cigarette-free for a specified amount of time. Your tobacco-using team members will appreciate your interest in their health. Those who do not smoke will love your efforts as well, since it means fewer people in the office who smell like cigarettes and subsequently promotes better air quality.
For leadership help with workplace wellness, sign up for a free 30-day trial membership in People Leaders Club!