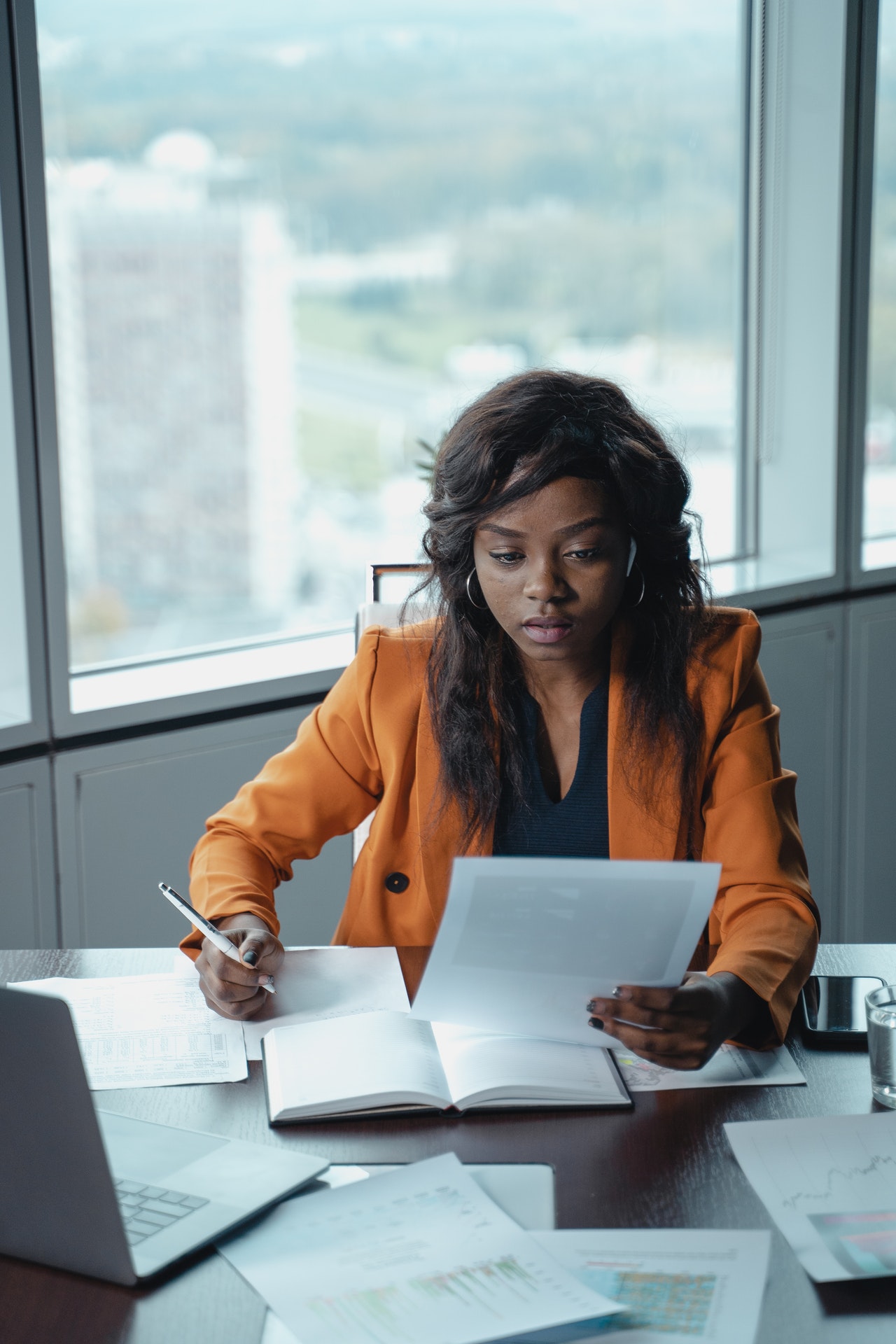 When it comes to conflict resolution, there's always more to learn. Throughout your career, you may be faced with many different scenarios in which people just can't get along. Conflicts impact both large and small companies and can lead to uncomfortable working environments, increased absenteeism, decreased productivity and quick turnover.
If your company doesn't recognize the need for conflict resolution training, you may want to pursue advanced study of this topic on your own. Conflict isn't something that should be ignored. For a thorough grasp of the art of resolving conflict, consider the benefits a graduate certificate in conflict resolution online.
Improved Ability to Understand Others
People come from widely different backgrounds and life experiences. To understand what triggers conflict, you need to be able to understand what makes people react differently to work situations. Many graduate certificates in conflict resolution include training in emotional intelligence. This refers to the ability to interpret and respond to the emotions of others. Perceiving emotions accurately depends on understanding nonverbal cues like facial expressions and body language.
The way you react to the emotional outbursts of others can make a big difference on whether you help to diffuse and resolve a conflict or make it worse. Emotional intelligence helps you to have a clearer understanding of what's really going on beneath the surface. It improves your ability to listen as well as your ability to understand and empathize with others.
Different Approaches to Conflict Resolution
There are several different approaches to conflict resolution and when you pursue a graduate certificate in conflict resolution online, you'll be exposed to more than one approach. The one approach that isn't likely to work is avoiding. Using a competing approach means one party wins and one party loses.
Resolving conflicts requires in-depth knowledge of communication skills including interacting with diverse individuals.  This type of training gives you a better ability to effectivity manage conflict. You'll learn to diagnose conflict, understand when to intervene and stimulate innovation and collaboration, which means combining viewpoints from people with different perspectives.
When striving to resolve conflict, you may be able to work out a compromise that brings some satisfaction to both parties. In especially challenging conflicts, you'll need the mediation skills you learn in a certificate program to help reestablish a peaceful work environment.
Convenient Approach to Learning
Learning the skills needed for effective conflict resolution is always beneficial for people in all industries. Opportunities to learn more about conflict resolution are available both in-person and online, and many working adults find online training to be more convenient that in-person learning.
When you choose to pursue a graduate certificate in conflict resolution online, you can enjoy flexible hours. You may feel less stressed when you don't have to spend time away from work or your family to obtain training. You'll also save time and money by not being required to commute to an off-site location.
How a Graduate Certificate in Conflict Resolution Online May Benefit You
Every organization needs leaders and staff members who are skilled in conflict resolution and keeping the peace. Acquiring these skills can benefit your organization and can also benefit you personally. The techniques you gain by pursuing this training may help you in your current role. You may find that you surpass your peers in your ability to handle disagreements.
Conflict resolution skills can also lead to new opportunities and possibly new career paths, and you'll have a professional certificate to add to your resume.  With advanced training in conflict resolution, you'll be an asset to any team, and you'll be more confident in your ability to handle conflict in any workplace setting.
Get in touch with Peaceful Leaders' Academy to learn more about becoming a Certified Peaceful Leader.