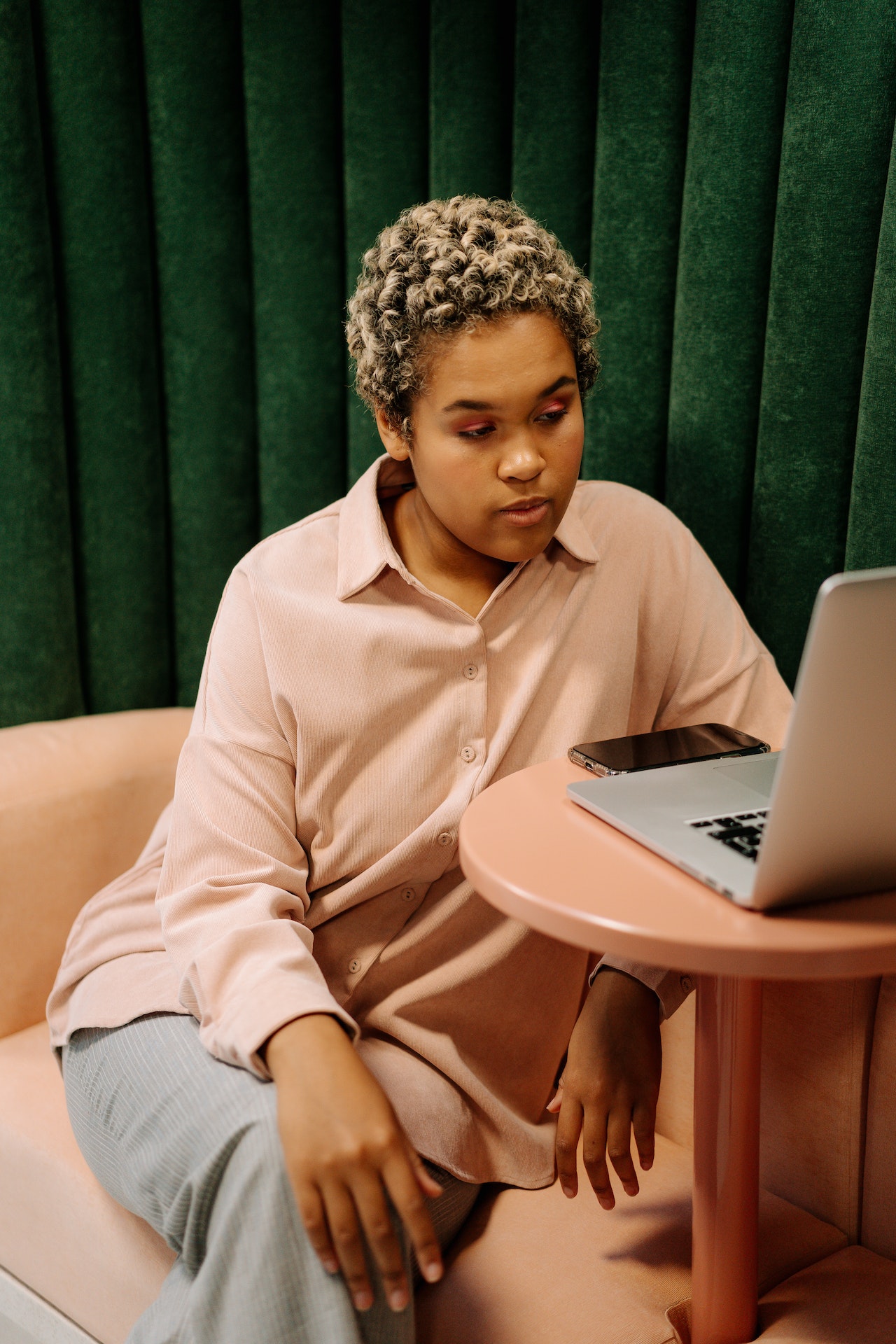 If you are a business leader or have ambitions to be one eventually, doing everything you can to be the best leader possible is a natural goal. One of the many ways you can help yourself (and your resume) is by taking a conflict management course online. Learn more about these types of courses and what makes taking one online so beneficial.
What Do Online Conflict Resolution Classes Entail?
The best online conflict management courses are led by experts in this field. These individuals focus exclusively on conflict management and resolution topics, including what work culture optimization involves. They also customize their classes to suit the people enrolled in them, such as staff from a nonprofit organization or retail store. Common conflict resolution classes include:
Resolution Skills Training: Trainees are given a diverse range of training modules that cover issues like how to handle conflict between two or more employees, ways to avoid workplace conflict, and tips for promoting a healthy work environment.
Customer Service Training: Depending on the class participants, customized customer service training workshops might be included. Such training is designed for customer service reps, which helps them diffuse various issues as they arise and maintain their companies' reputations on financial and legal fronts.
Diversity Training: Learning more about promoting a harmonious work environment where everyone is appreciated, included, and on equal ground is never a bad thing.
De-escalation Training: Managing situations where emotions run high takes practice, something de-escalation training assists with. It is also helpful in terms of potentially-dangerous situations, such as those where threatening language is used.
Sexual Harassment Training: Such training brings more awareness to sexual harassment in the workplace and provides tools for how managers and employees can remain empowered. Confrontation tips are also typically included.
What Are the Benefits of Taking Conflict Management Courses Online?
There are many advantages to enrolling in a conflict management course online. First, it offers the flexibility necessary to any busy schedule. Being able to take classes and complete training modules when it is most convenient for you provides serious stress relief, because you won't run from your job to class or worry about making it to the classroom on time. Instead, you can start modules while commuting on the train to work or whenever you have spare minutes throughout the day. Perhaps doing a little training before dinner is ideal for you, or early on Fridays. No matter what your preferences are, being able to train in conflict management when it is most convenient is a priceless benefit.
Taking a conflict management course online also allows you to hone your management skills, and learn new ways to build healthy, productive relationships with fellow managers and team members. Relationships with vendors, suppliers, affiliates, customers, and clients improve as well, because you can pull from your conflict management "tool belt" whenever it is necessary. As a result, revenue is likely to increase from improved productivity. Morale also enjoys a boost, because conflicts are dealt with efficiently. Tension does not have the opportunity to increase and contribute to an unproductive, unhealthy work environment.
Register For an Online Conflict Management Course Today
If taking this type of course online sounds ideal for your schedule and work ambition-related needs, do not hesitate to register. Earning your certificate is something no one can take away from you and will remain on your resume forever.
Peaceful Leaders Club provides online conflict management and resolution courses that offer all of the above benefits. Sign up for a course today or learn more about what makes this academy worthwhile.