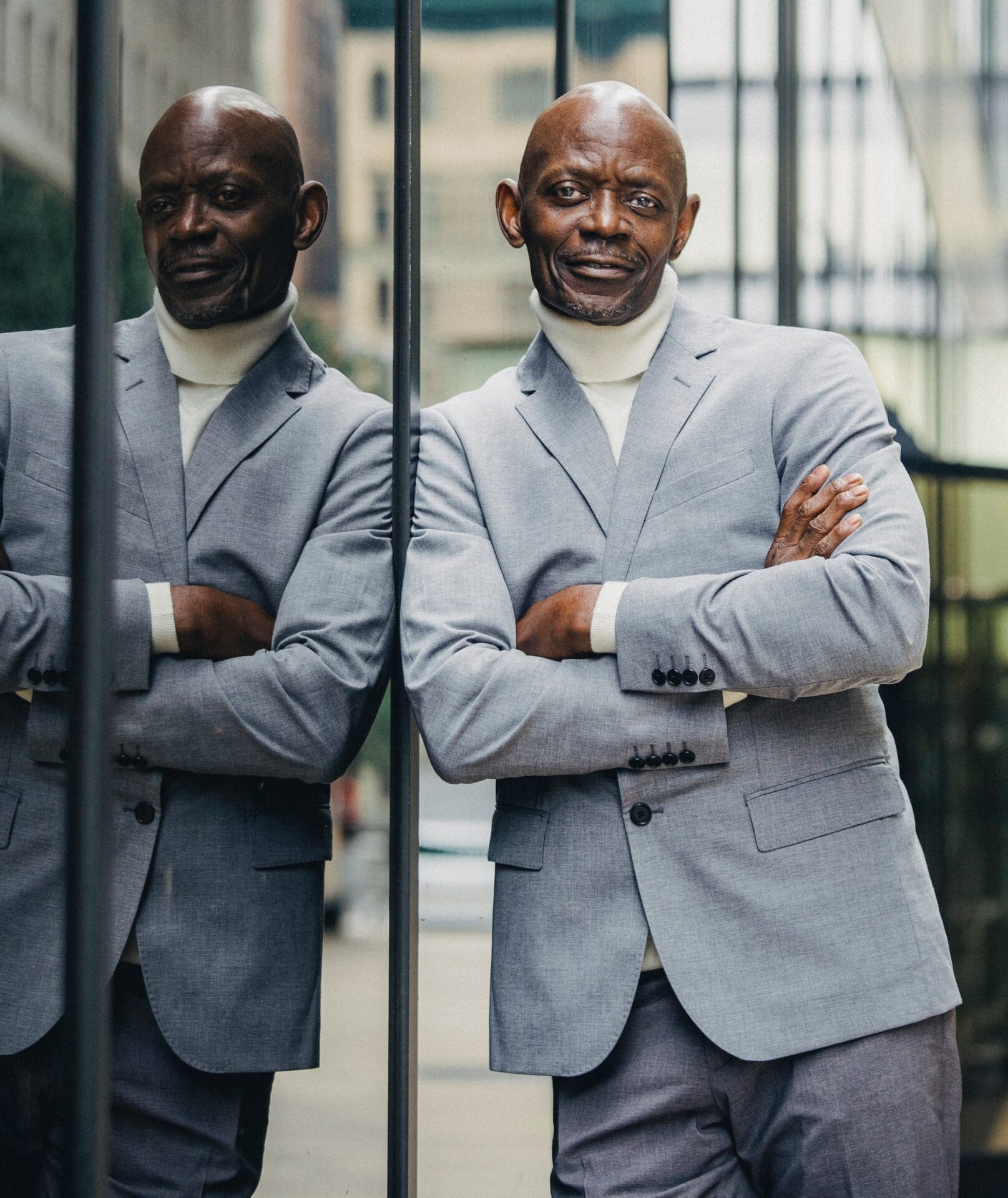 Establishing Trust, Inclusion, and Psychological Safety
Emotional Intelligence, Emotional Self-Management, Resilience Training
Having Difficult Conversations & Giving Feedback Effectively and Respectfully
Aligning Employees' Mission & Purpose with the Company's Mission
Responding to Hard-to-Hear Feedback Effectively & Respectfully
Coach Leadership Best Practices, Appreciative Inquiry, Empowerment
Stregnths-Based Practices for Employee Feedback and Employee Review
De-Escalation & Mediation
Decisions & Accountability
Inclusive Decision-Making Techniques; Setting Expectations & Accountability
to offer Professional Development Credits (PDCs) for SHRM-CP® or SHRM-SCP® recertification activities.
Peaceful Leadership Training Certification
Peaceful Leaders Academy certification is available to all PLA members who wish to take their career and workplace relationships to the next level. The certification course includes training sessions, group coaching sessions, a variety of informational resources, and an overall elite learning experience. This certification indicates to employers, staff, and business partners that you prioritize peaceful, productive relationships at work.
Why Become a Peaceful Leader?
Leadership style and effectiveness have a direct impact on employee engagement, employee retention, company innovation, productivity, and ultimately revenue. That's obvious. What is perhaps more surprising is that in more than 90% of workplace conflicts, poor leadership has been shown to play a significant role. That's why peaceful leadership is so important. To both improve coworker trust and relationships as well as to proactively prevent workplace conflict and the many risks associated with unhealthy conflict.
PLA's proprietary programming is based on the 5 Core Competencies of Peaceful Leadership Theory, developed by experts in the fields of organizational pyschology, performance psychology, and workplace conflict. Throughout the certification course, we focus on the most critical skills for peaceful leaders. Through conflict resolution training, coaching, and a robust learning experience, PLA guides both seasoned and emerging leaders to become Certified Peaceful Leaders™!
PLA's Optimal Learning Experience
The Certified Peaceful Leader™ – Workplace program is a truly unique, interactive hybrid learning model to fit leaders' busy schedules. We developed our learning system with two primary initiatives: 1) it should be somewhat self-paced, so leaders can complete the course modules as is convenient for them, and 2) it should be engaging, interactive, and actionable, unlike most self-paced, pre-recorded learning courses.
Through our one-of-a-kind learning model in the leadership development industry, PLA's training course for workplace leaders combines self-paced training modules, actionable assignments to implement learning, live coaching reinforcement for optimal comprehension and retention, and a thoroughly curated suite of supplemental material. By the end of the certification program, leaders will feel equipped to embody and implement the skills, competencies, and pillars of the Peaceful Leadership model.
Benefits of PLA's Certification Course
Leadership isn't just a skill for managers. Regardless of your role, leadership skills can help you improve communication, manage conflict, work collaboratively, make better decisions, and act quickly to creatively solve problems. Developing leadership skills in any role can expand your career to new levels, build your confidence, and even expand your abilities beyond the workplace.
This certification helps you do just that.
PLA offers not only among the most effective online leadership certificate programs you'll find today, we provide the only training specifically focused on enhancing workplace relationships. The Peaceful Leaders Academy is designed to help leaders cultivate the 5 Core Competencies of the Peaceful Leadership style from the comfort and convenience of your own home through this online training course.
Who Would Benefit Most from this Certification?
PLA's leadership certification is geared toward business leaders who are interested in enhancing their ability to lead and manage others effectively. Developed by organizational psychologists and workplace conflict experts who have adapted years of research and experience, the Peaceful Leaders Academy training offers a certification program to those who understand the critical value of healthy workplace relationships. Whether you're a senior or C-suite leader, middle manager, aspiring leader, or business partner, every individual interested in peaceful, productive workplace relationships will benefit from adopting a Peaceful Leadership style.
How Do I Get a Peaceful Leadership Certification?
The Peaceful Leaders Academy Leadership Certificate is only available to members. All members can become a Certified Peaceful Leader™ after meeting the following basic requirements:
Complete 8 training modules

Complete Learning Checks, Practice Exercises, and Self-Reflection Exercises
Attend at least 12 Group Coaching Sessions
Pass Final Certification Exam through the Peaceful Leadership Institute
PLA's leadership certification will expand your reach in terms of knowledge, skill, self-awareness, and community. By becoming certified with our leadership academy, you will deepen your understand of yourself as a leader, how you show up in in tough situations, how to manage your growing edges and adapt new skills so that you can become an elite leader who builds trust with and motivates team members. You'll also join a group of other certified leaders, from whom you'll find further support and empowerment.